Welcome to my Journey
These are my personal stories, lessons, and learnings that guided me through my father's end-of-life journey.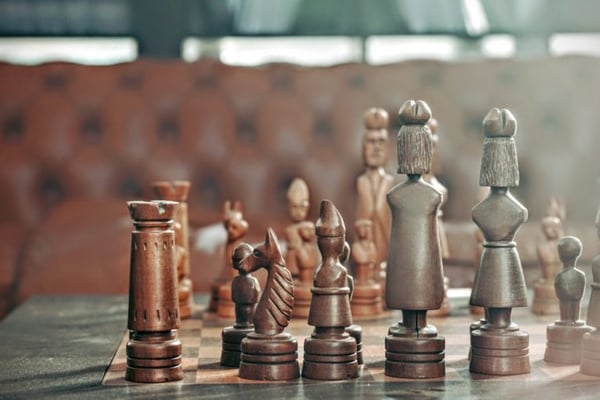 A few weeks ago, I saw the words Hope Is Not A Strategy written on a wall. It resonated with me, deeply. Since reading those words, I've thought a lot about "hope" as a concept and how it has...
Read More
We publish new resources every month. Join our mailing list to stay in the loop and be notified about Caregiven updates.