Welcome to my Journey
These are my personal stories, lessons, and learnings that guided me through my father's end-of-life journey.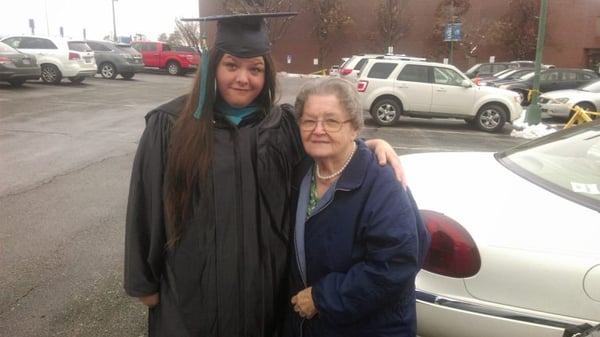 The following is a "guest blog" – written with much love and passion by the amazing Rachel of Taking Care of Grandma. I am so grateful to have her wisdom shared here. When someone says they are...
Read More
We publish new resources every month. Join our mailing list to stay in the loop and be notified about Caregiven updates.