Welcome to my Journey
These are my personal stories, lessons, and learnings that guided me through my father's end-of-life journey.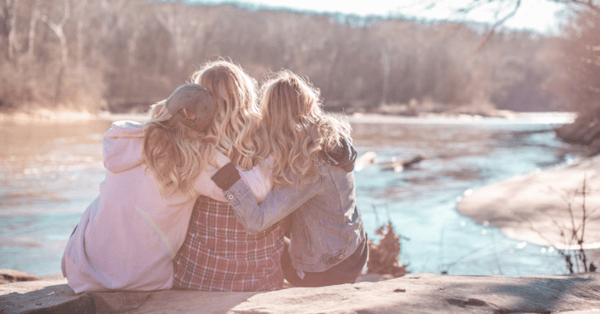 So far most of what I've written to you about has been focused on the emotional and psychological responses that you may encounter as a family care partner. Those visceral, internal struggles to be...
Read More
We publish new resources every month. Join our mailing list to stay in the loop and be notified about Caregiven updates.