Welcome to my Journey
These are my personal stories, lessons, and learnings that guided me through my father's end-of-life journey.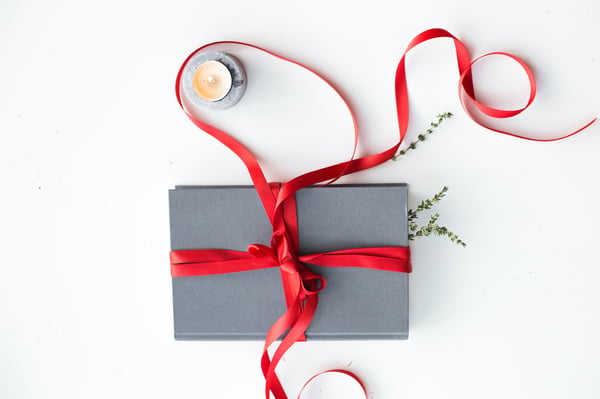 Apparently Google thinks I'm searching for the perfect "gift for that person who has everything". If only it were that easy. Gift giving is a whole lot more challenging when you are searching for...
Read More
We publish new resources every month. Join our mailing list to stay in the loop and be notified about Caregiven updates.