Welcome to my Journey
These are my personal stories, lessons, and learnings that guided me through my father's end-of-life journey.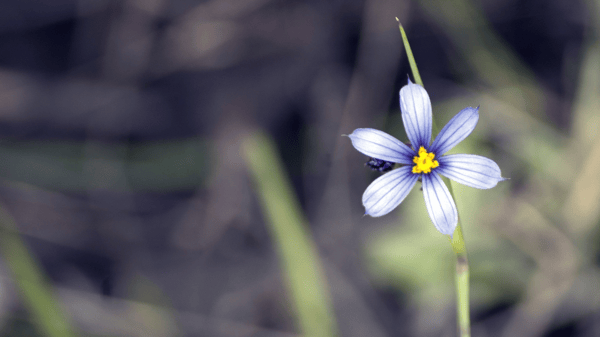 The following is a guest blog written by Beth Cavenaugh, the author of Some Light at the End. Beth is a Certified Hospice and Palliative Care nurse with a rich experience in caring for patients at...
Read More
We publish new resources every month. Join our mailing list to stay in the loop and be notified about Caregiven updates.