Posts by Candice Smith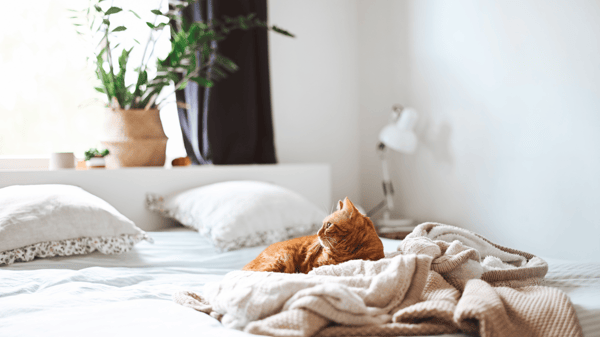 It's humbling to need help, particularly when the help you need is with things that are so basic and have been so easy for decades. Getting up from a chair. Picking something up off the floor.
Read More
We publish new resources every month. Join our mailing list to stay in the loop and be notified about Caregiven updates.