Posts by Candice Smith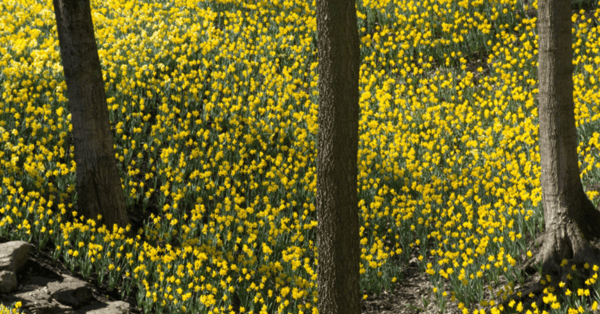 This morning I looked out my window into my backyard and I saw the daffodils were finally out. Naturally I thought of my Dad. In the spring before he died the three grandkids, my brother and I walked...
Read More
We publish new resources every month. Join our mailing list to stay in the loop and be notified about Caregiven updates.