Posts by Candice Smith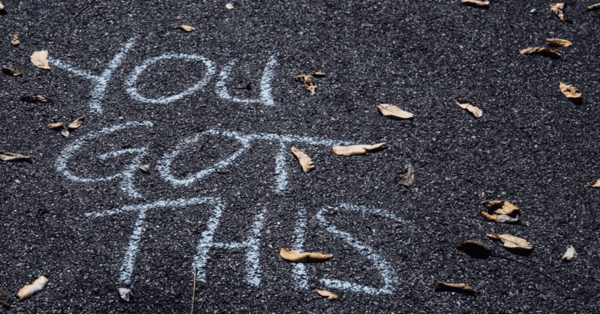 When my Dad was sick one of his biggest fears was to lose the ability to make decisions for himself. It's a fear that we all have and leads us to completing an Advance Directives, setting up our...
Read More
We publish new resources every month. Join our mailing list to stay in the loop and be notified about Caregiven updates.