Posts by Candice Smith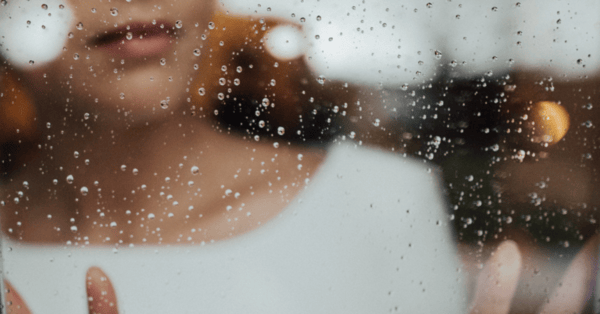 Overwhelm, lack of control, and an unfamiliarity with the subject matter and "language" of end-of-life care breeds insecurity and mistrust. How can I possibly do what's right when I don't have a clue...
Read More
We publish new resources every month. Join our mailing list to stay in the loop and be notified about Caregiven updates.