Welcome to my Journey
These are my personal stories, lessons, and learnings that guided me through my father's end-of-life journey.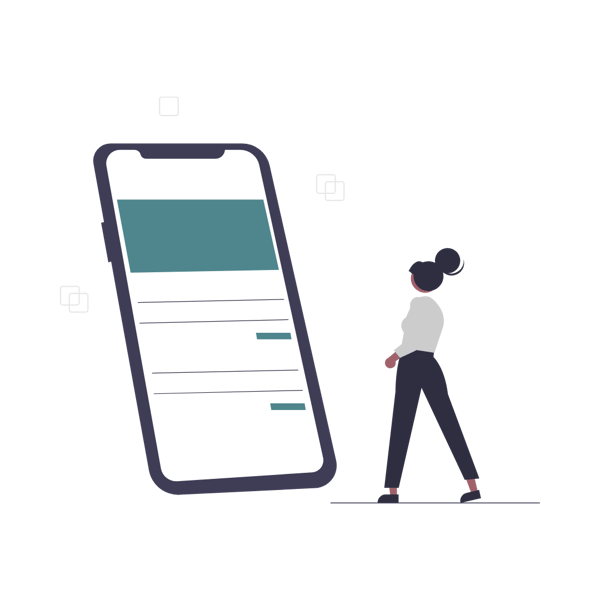 Recently I learned that a friend is the power-of-attorney and executor for the mother of her ex-husband. Knowing that her divorce hadn't been amicable, I was surprised by this until Jennifer said...
Read More
We publish new resources every month. Join our mailing list to stay in the loop and be notified about Caregiven updates.