Welcome to my Journey
These are my personal stories, lessons, and learnings that guided me through my father's end-of-life journey.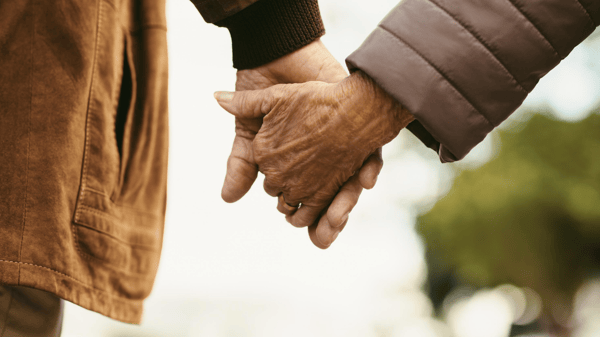 As a child I was taught that "sticks and stones may break my bones but words will never hurt me." As an adult, I've learned that the reality of word choice or a role label can bring pain or...
Read More
We publish new resources every month. Join our mailing list to stay in the loop and be notified about Caregiven updates.