Welcome to my Journey
These are my personal stories, lessons, and learnings that guided me through my father's end-of-life journey.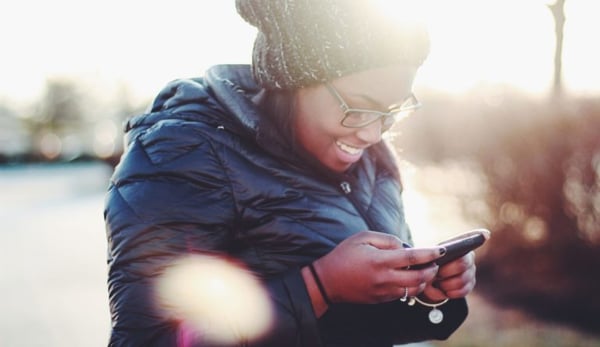 There are so many incredible tools that not only help us remember what it is we need to do in our daily lives, but can serve to remind us of those days – the moments within them, bringing it and the...
Read More
We publish new resources every month. Join our mailing list to stay in the loop and be notified about Caregiven updates.