Welcome to my Journey
These are my personal stories, lessons, and learnings that guided me through my father's end-of-life journey.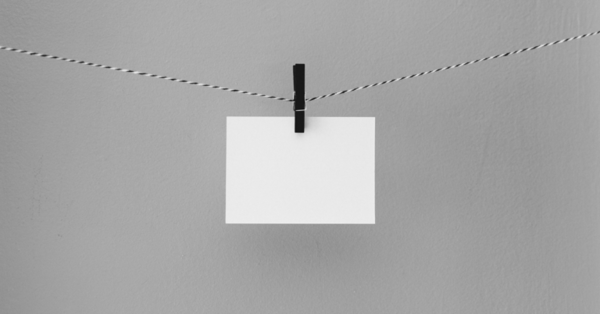 There are defining moments whose anniversaries give us, as a society or culture, pause to reflect, remember or for future generations to learn about from those who were there that day. Such things...
Read More
We publish new resources every month. Join our mailing list to stay in the loop and be notified about Caregiven updates.