Welcome to my Journey
These are my personal stories, lessons, and learnings that guided me through my father's end-of-life journey.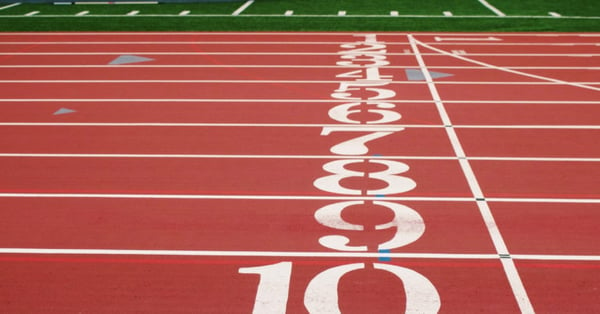 The other day I was listening to a friend talk about her aging parents. While neither parent is ill, they are in their 80's. And because neither is ill, there is no pressing need to doanything. ...
Read More
We publish new resources every month. Join our mailing list to stay in the loop and be notified about Caregiven updates.