Welcome to my Journey
These are my personal stories, lessons, and learnings that guided me through my father's end-of-life journey.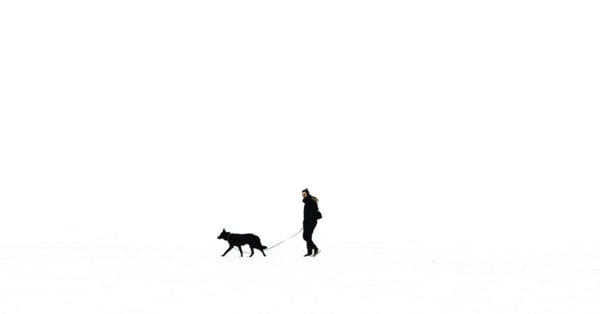 Recently my friend had to put her dog to sleep. Cancer had taken over poor Rosie's body and she was in pain; she was suffering and looked to the woman she loved most to help her. And my friend did....
Read More
We publish new resources every month. Join our mailing list to stay in the loop and be notified about Caregiven updates.