Welcome to my Journey
These are my personal stories, lessons, and learnings that guided me through my father's end-of-life journey.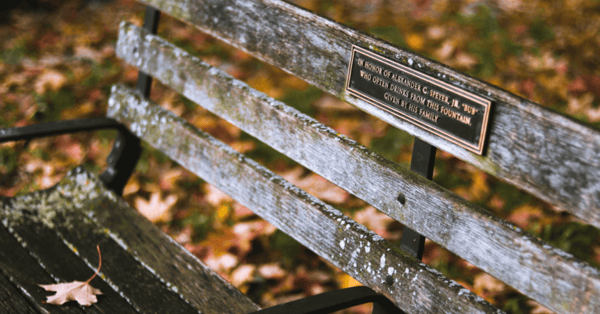 It used to be that I took note of the name and notation about the life of whomever was commemorated in the plaque affixed to the bench where I sat or at the base of a tree that caught my eye. I know...
Read More
We publish new resources every month. Join our mailing list to stay in the loop and be notified about Caregiven updates.