Welcome to my Journey
These are my personal stories, lessons, and learnings that guided me through my father's end-of-life journey.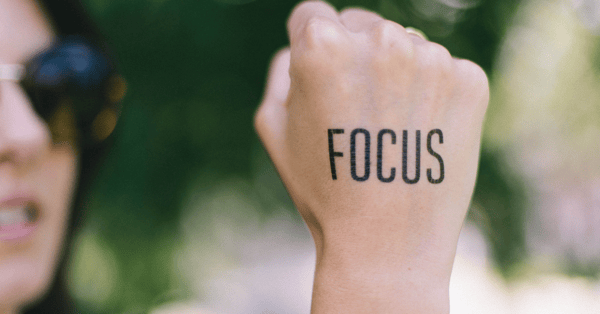 Until I was faced with the news that my father was dying, I'd not given much thought to the process or how, as a care partner, I could support him. Naively I assumed that since death was as much a...
Read More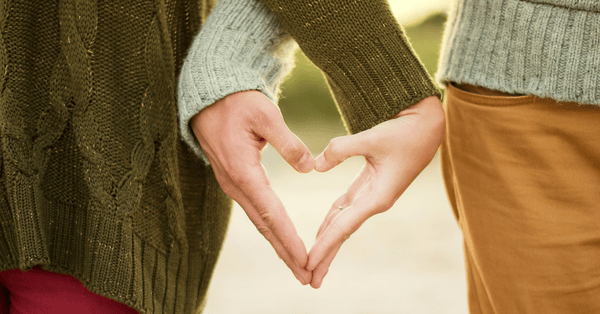 It wasn't until I was on the phone with my Dad's chosen hospice provider that I realized that I was a "care partner". Fifteen months after diagnosis and it never occurred to me that this was my...
Read More
We publish new resources every month. Join our mailing list to stay in the loop and be notified about Caregiven updates.