Welcome to my Journey
These are my personal stories, lessons, and learnings that guided me through my father's end-of-life journey.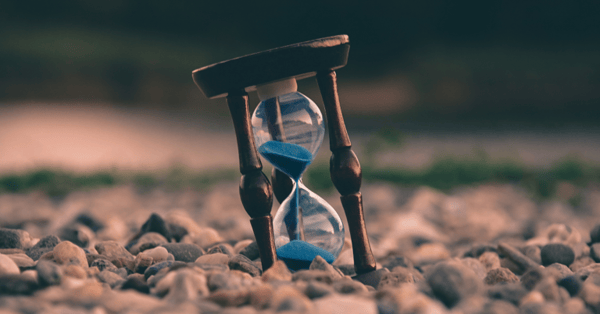 The fear of being wrong, or not doing something right, can be debilitating. Especially when the decision impacts life and death. In my opinion, this explains why so many people desire to be told...
Read More
We publish new resources every month. Join our mailing list to stay in the loop and be notified about Caregiven updates.