Changing the Caregiving Conversation
Thoughts and questions to spark a dialogue that will change how we care for caregivers.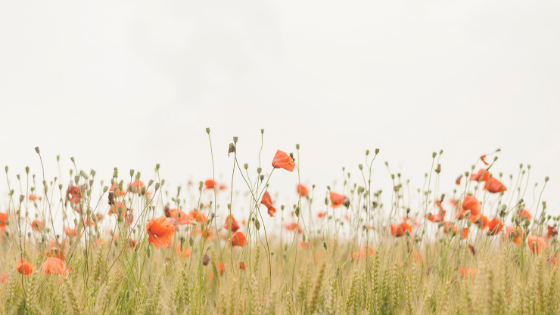 Thought leadership is everywhere and during these times it feels like that's the only leadership method available to us. We write, raising our voices with words on a page and social media our...
Read More
We publish new resources every month. Join our mailing list to stay in the loop and be notified about Caregiven updates.