Changing the Caregiving Conversation
Thoughts and questions to spark a dialogue that will change how we care for caregivers.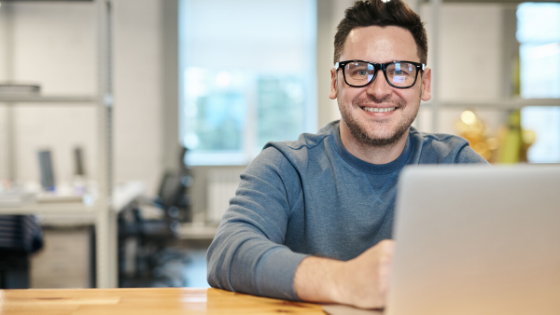 One in five Americans workers report providing care to an elderly or disabled family member or friend. For a company like Nike, with 73,000 employees, that's nearly 14,600 care partners. It may...
Read More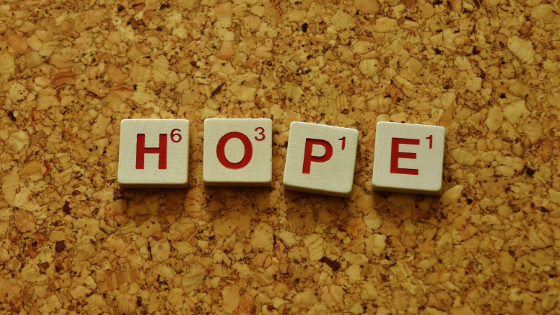 One of my favorite quotes is from the book Cutting For Stone by Abraham Verghese. He wrote: "…what treatment in an emergency is administered by ear? …" to which the answer was 'Words of comfort…'.
Read More
We publish new resources every month. Join our mailing list to stay in the loop and be notified about Caregiven updates.